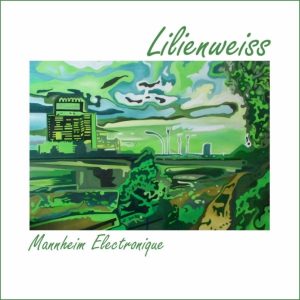 Lilienweiss | Live In New York w/ Hettie Barnhill: 
60x60 Dance 2008 live performance of "Musette Variation 1.0 For 60 Seconds" on the World Financial Center Winter Garden's stage, New York, USA (November 14th 2008, world premiere).
Event organization by Vox Novus, choreography by Hettie Barnhill. 


Music composed by Lilienweiss (Thorsten Scheerer and Dorothea Herrmann) and Marion Schäuble, arranged and produced by Thorsten Scheerer.